Hello & Welcome to my website…                      
If you would prefer to speak to me directly please call me on 07968 783653
Consultations combine my skills as a Registered Naturopathic Nutritional & Allergy Therapist, Healer and Women's Health practitioner with my ability to read your body's energy, providing a unique and intuitive insight into your current energetic health. I have been in practice for over 26 years.
I believe we all have the ability to stimulate healing within ourselves, each action or reaction the body makes is to help us preserve it's primary function….to keep us alive, it never works against us we just often misinterpret the signals!
Nutritional Therapy may be of support for someone experiencing the following…
Female reproductive disorders (PCOS, endometriosis, fibroids, etc)
General apathy with life and lack of direction
Menopause
Lack of energy
Chronic stress
Weight management
Thyroid health
Low mood
Controlling cravings
Irritable Bowel Syndrome (IBS) & other Digestive disturbances
Promoting fertility
Skin health
Inflammation in the joints
Fears / Phobias / Anxiety attacks
Children's well-being
I look forward to hearing from you
Karen Carman
 BSc (Hons), Dip CNM, DNN, Dip C.Nut, Dip A.E.T, S.A.C. Dip, MBIAET, MBCMA, MNNA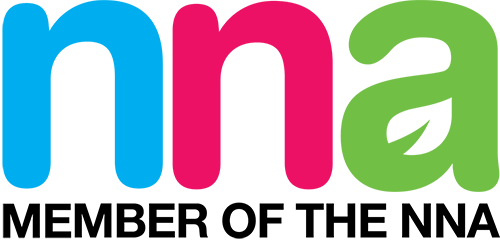 Please note; all advice received does not substitute or replace medical advice. Please advise your medical practitioner of any dietary or lifestyle changes. No medication is to be stopped, increased or reduced unless directed by your medical practitioner at any stage.